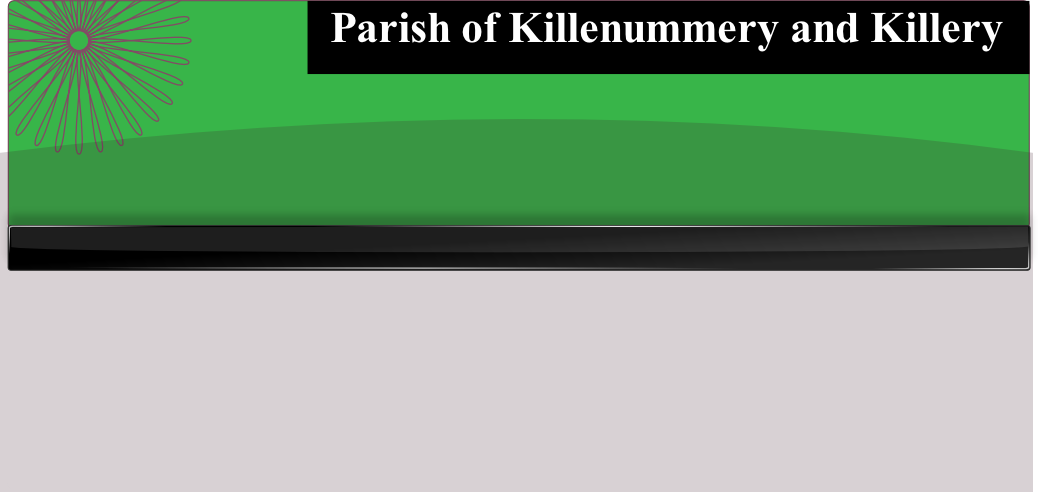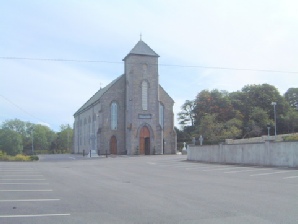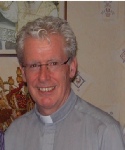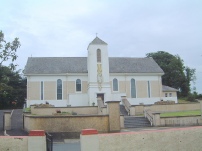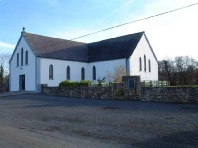 St.Michael's, Killavoggy
St Michael's was built in 1883.The parish priest at the time was Fr.Tom Cahill and the curate was Fr.Thomas Hourican. In 2005 restoration work was carried out on the sanctuary. Fr. Vincent Connaughton is the Parish Priest.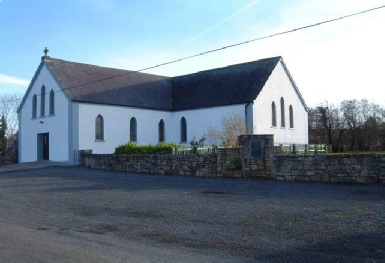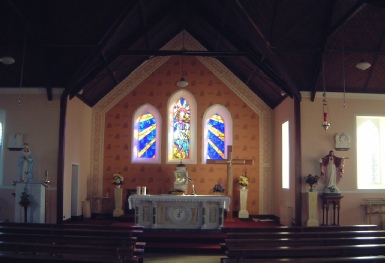 Sunday Morning Mass 10.00 a.m
1st Friday Mass 10.00 a.m
Eucharistic Ministers
Majella Kelly, Hubert Mc Hugh, Mary Mc Goldrick,
Altar Society
Mary Kelly, Mary Kate Mc Padden, Michelle Mc Padden, Patricia Clancy, Mary Mc Goldrick, Elaine Mc Goldrick Peggy Dolan, Christina Byrne, Bernadette O Brien, Maria O Brien, Mary Gallagher,
Offertory Collectors
Jimmy Mc Padden, Brendan Mc Padden Martin Paul Mc Goldrick, Martin Kelly, Joe Mc Goldrick, William O'Brien, Ian Hazlette, Peggy Dolan, Mary Gallagher, Ann Mc Padden, Joachim Gallagher,
Padraig Mc Tiernan, Damian Mc Padden, John P. Kelly, Mary Kate Mc Padden, Martin Dolan.