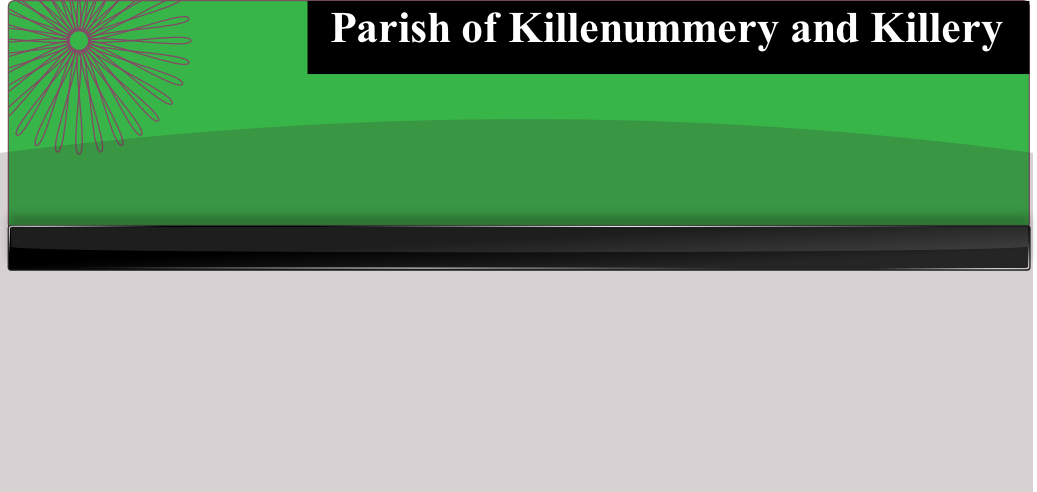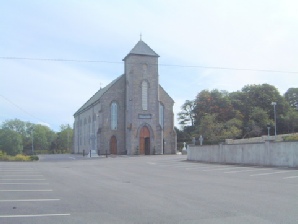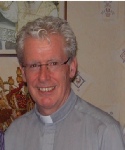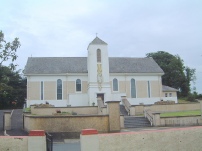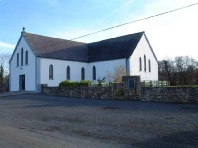 In Irish Cill an Iomaire means the church of the ridge. Being the most northerly part of the diocese, and separated from the rest by what Bishop Mac Namee quaintly calls ?three radio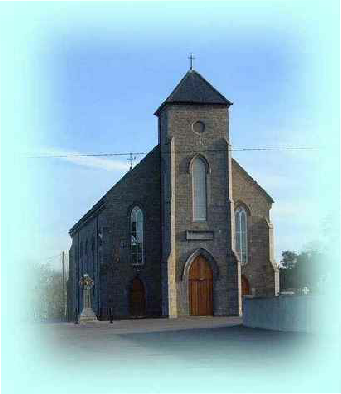 miles?, it is little wonder it is sometimes referred to as our island parish. And being partly in Leitrim, partly in Sligo and bordering on Lough Gill, it tends to summon up appealing visions of the bee loud glade lake and lake water lapping on the shore.
Various explanations for its inclusion in Ardagh have been suggested. These vary from Conmaicne connections, to the drawing of the diocesan boundaries after Kells in 1152 being in the hands of bishop Magrath O? Moran who may have belonged to, or been connected with, the erenagh family of that name here. Or to the dispersal of the Calraighe here by the Conmaicne from ancient Longford in times immemorial. (Aodh-Beo) who passed through Tullynascreena, (where the mass rock is now located) on his way from Ard-Carn through Innis Mac Grath to Ballintogher.In the penal times Mass was celebrated with that flat-topped rock as altar. To mark the Millennium in the parish, holy mass was once again celebrated there. In preparation for the mass people walked to the rock and a group also came up the stream in period costume re-enacting the penal times practice of comin
Killenummery in Dromahair barony contains 23,183 statute acres and has a population of 1,240.It?s Christian origins are traceable, if not to St.Patrick, which is possibly, certainly to St.Hughg by unusual routes to avoid detection by the redcoats.
The old Church of Ireland still remains today and there is also the remains of a 14th century Nunnery which was used as a hospital.